Printable Sponsorship Letter – Printable Sponsor Form
Preparations are underway for our 40th annual Bellefonte Arts & Crafts Fair held on the streets of downtown historic Bellefonte on August 4 & 5 2023. Committee members, along with many community volunteers ask that you support this event by becoming a financial sponsor. People from near and far come to downtown and surrounding areas during our two-day event. Your support of the Arts will help increase awareness and opportunities to Bellefonte and bring vitality that weekend to our businesses.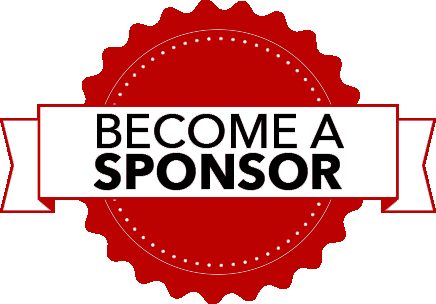 Our Directors and Committee Members are all volunteers, so your donations go directly to help offset fair expenses such as the musical entertainment, children's art & crafts, and shuttle buses.
Please consider your donation to be one of the following:
Diamond Sponsor donation of $1000.00 or more
Platinum Sponsor donation of $500 – $999
Gold Sponsor donation of $400 – $499
Silver Sponsor donation of $300 – $399
Bronze Sponsor donation of $100 – $299
Fair Patron donation up to $99
On behalf of the Bellefonte Arts & Crafts Fair Committee, thank you for your generosity and continued support. We greatly appreciate any donation you can afford this year and as a 501(c)3 organization your donation is tax deductible. With a donation you and/or your company will be recognized in our fair guide, with over 15,000 copies to be distributed statewide, and as a donor on our website and at the Fair. Again, thank you for your consideration in helping the 40th Bellefonte Arts & Crafts Fair be one of Bellefonte's premier events.
Due to printing deadlines, please complete and return Printable Sponsor Form by April 1, 2023 along with your check payable to Bellefonte Arts & Crafts Fair.
With best regards,
Steve & Denise Snook, Co-Directors
---
Bellefonte Arts & Crafts Fair is affiliated with: